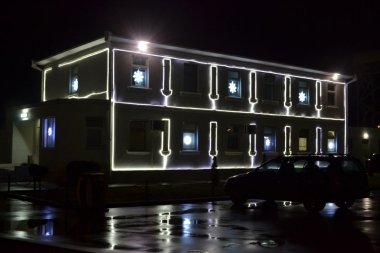 ICEBERG POTI Ltd was established in 2010 as a Refrigerator Warehouse .Its fully equipped with modern automated appliances and offers wide range of services.
Refrigerating Set was planned as a Customs Control Zone and zone for Customs Cleared Cargos. Control Zone is equipped with 10 freezers with capacity of 36000m3 and freezers for Customs Cleared Cargo with capacity 750m3. Commercial spaces of 738m2 for rent are located on area too.
We were able to create flexible service which is also acceptable for small business according specification of the segment.